Course Structure
1:1 learner teacher
per class
Certification
after completion
Starts from $20
per class per learner
Learn from the best teachers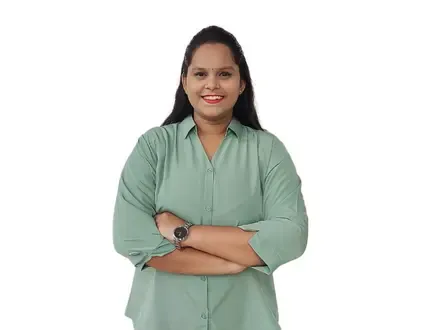 4.8
M.Tech, Computer Science Engineering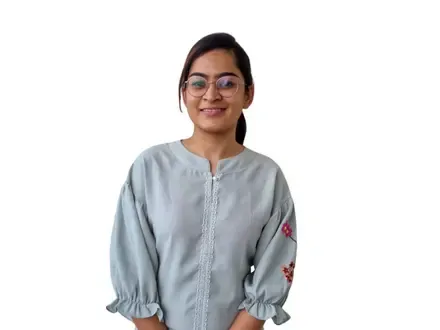 4.9
B. E , Computer Science Engineering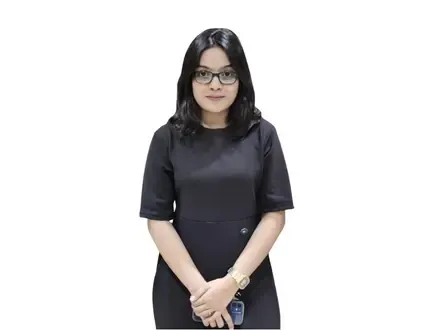 4.9
BCA, Computer Science Engineering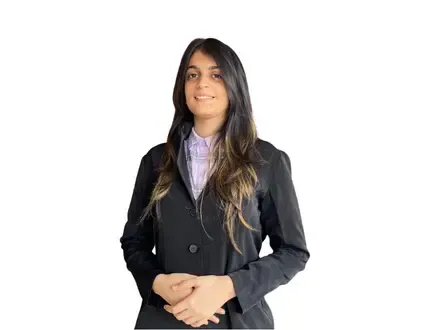 4.9
Btech Information Technology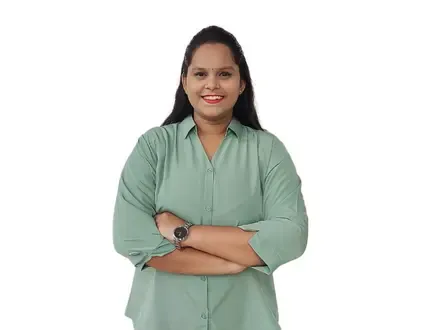 4.8
M.Tech, Computer Science Engineering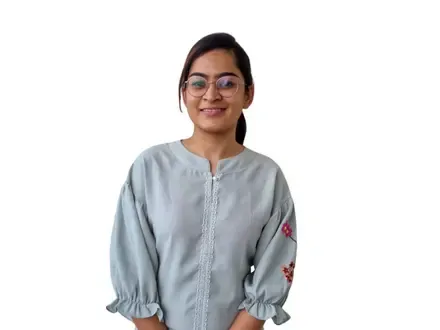 4.9
B. E , Computer Science Engineering
Graphic Design for Kids
Why should kids learn Design?
Designing is quickly becoming an in-demand skill to learn. Kids are nowadays using designing tools like Canva to create creative school projects. So, learning to design will not help children from a career perspective but will also help them implement it in their day-to-day life.
Is Canva a good tool for kids to learn Design?
Yes, Canva can be a great tool to start a child's design journey. It is a very simple and easy-to-use tool with a user-friendly interface that helps any user to navigate through it very easily.
Graphic Design classes for kids
Graphic design for elementary school students
Graphic design is one of those subjects that your child can pick up right from elementary school. You can sign up for graphic design lessons for elementary students. Typically elementary students will take between 3-4 months to get an understanding on graphic design principles.

Graphic design for middle school students
Middle school is when most parents are looking for online graphic design classes for their kids. You can sign up for online graphic design course for middle school students. The course includes 24 online graphic design lessons from a top design instructor.
Graphic design for high school students
High school students interested in graphic design can sign up for a structured graphic design course. A design course can help students get a solid grounding in design principles.
FAQs on Learning Design for Kids
Can kids do graphic designing?
Yes, kids can do graphic designing. One of the primary tasks of a graphic designer is to communicate an idea to their audience in the simplest manner. This is where kids excel as they are creative and can come up with surprisingly simple and effective graphic designs.
At what age should I learn graphic design?
Design is a vast field. Contrary to the popular belief that graphic design is only for adults, kids can learn graphic design as well. Graphic design is about effectively communicating ideas and thoughts. Knowledge of design principles and design elements can help both kids and adults.
More courses recommended for you