Canva for kids | Grades 7 and 8 | Graphic Design Classes
Enrol your children in online design classes to help them become future designers.
1:1 learner teacher per class
Certification after completion
$18 per class per learner
Course Outcomes
Become proficient in Canva
Create your own designs digitally
Create Brochures, Cards, Social media posts
Build and share your design portfolio
Learnings
Elements of Design - Line, Shape, Form, Color, Texture, Value & Space
Career opportunities in Design
This course includes
Weekly Wiingy Masterclass
Lifetime access to wiingy studio
About the Course
Design for kids is an upcoming subject that many parents want their kids to learn. In Wiingy's Design course your child will the fundamentals of graphic design such as visual elements - line, colour, shape and texture and design principles such as colour theory, alignment and balance. True to our experiential learning philosophy the curriculum includes a series of workshops where students apply the conceptual understanding to create real world elements on Canva such as facebook banners, social media posts such as carousels and gifs, Youtube chanel art and so on. Our tutors are onboarded through a rigorous selection process with a <3% selection rate and are trained on technical topics and experiential learning by a team of pedagogy experts from leading global institutes. The course is perfect for beginners and helps students build design understanding as well skills on using Canva.
This course includes 2 modules
Understanding Elements of design
Line, Shape, Form, Color, Texture, Value & Space
Understanding Elements of design
Contrast, Heirarchy, Alignment, Balance, Proximity
Create Thumbnails, banners , Memes
Career opportunities in Design
Advance with the best teachers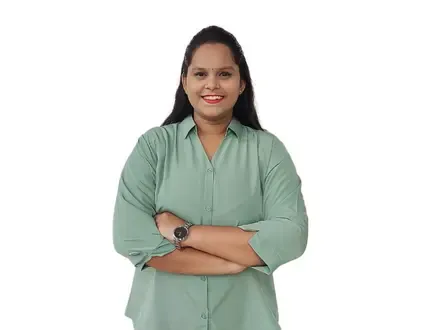 Navya Devi
4.8
M.Tech, Computer Science Engineering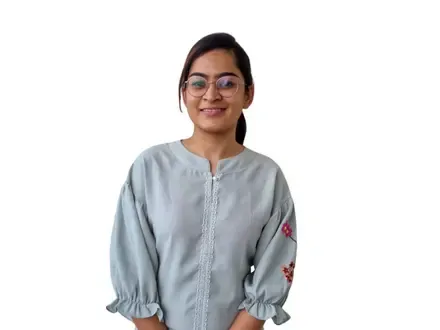 Nupur
4.9
B. E , Computer Science Engineering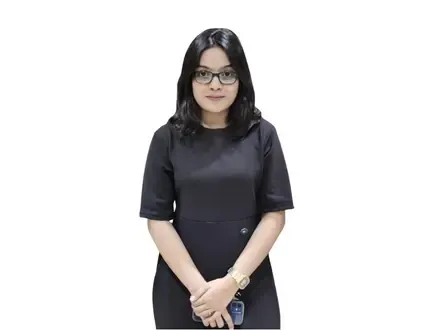 Vishruti
4.9
BCA, Computer Science Engineering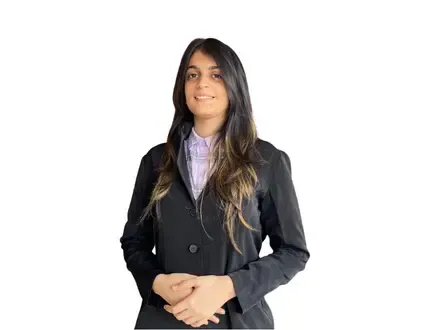 Muskaan Pahilajani
4.9
Btech Information Technology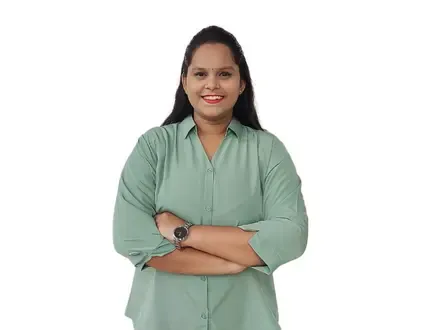 Navya Devi
4.8
M.Tech, Computer Science Engineering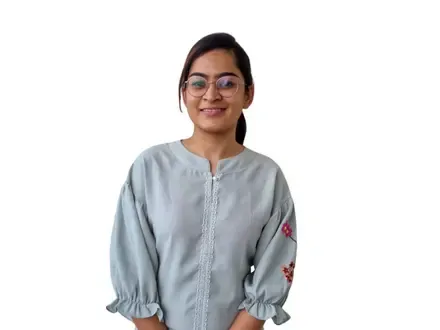 Nupur
4.9
B. E , Computer Science Engineering
More courses recommended for you
Course completion certificate
Earn a certificate upon course completion
Build your future profile
Frequently Asked Questions
Which are the courses offered by Wiingy?
Wiingy provides a variety of tutor-led online courses for kids on Robotics, block-based coding, python programming, game development in Minecraft, web development and app development.
What are the benefits of enrolling in a Wiingy course?
Wiingy's experiential learning methodology helps in the holistic development of children with 21st-century skills - creativity, critical thinking, communication & collaboration. Our innovative courses employ principles of mechanics, electricity, and programming while students design and assemble robotic machines, build games and code interactive experiences and stories. Students write computer code on our software and hardware coding platform - Studio to operate their creations. Wiingy works with highly qualified tutors to deliver the courses in small group & private formats. Parents have consistently rated the teaching experiences as 4.7/5. All our students are provided with a course completion certificate subject to the completion of 75% of class assignments.
What is the eligibility criteria to enroll for a Wiingy course?
Wiingy online courses are suitable for kids studying between grades 1 to 8. Prior knowledge of coding, robotics or game development is not required. Our curriculum is certified by STEM.org from the USA - the largest and most reputed STEM certification body globally.
Who will be the tutors providing these online classes?
All our tutors undergo a rigorous training program designed by Wiingy Curriculum Experts. We have a seasoned team of curriculum experts from premier institutes such as IITs, NITs & IIMs who ensure high-quality online classes are delivered to our students.
Will my child find the course too difficult or too easy?
Our online courses are meant for children between grades 1 to 8. Every child is different, so we will assess them and adapt our methodology accordingly.
What is the duration of the course?
We have a range of online courses for kids covering STEM areas such as Robotics, Coding & Game Development from a duration of 3 to 12 months. Our 24 class 3-month course is the most popular.